CONTACT US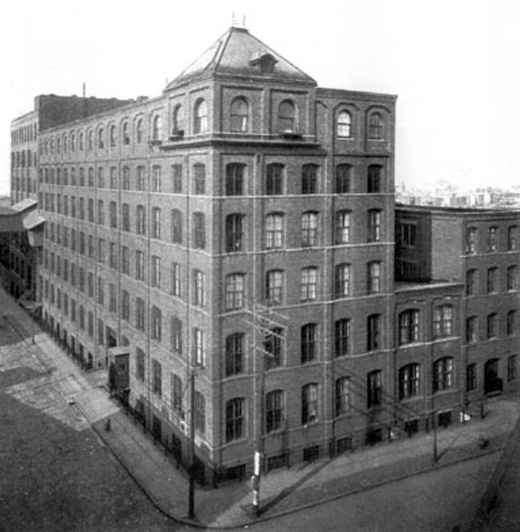 All Wood Essentials medicine cabinets are handcrafted in the Williamsburg section of Brooklyn, New York. Our workshop is located in the historic 145-year-old home of McLoughlin Brothers, a leading publisher and printer of colorful children's books. A little piece of the creative spirit that inhabits this building goes into every cabinet we make.


CONTACT US
Need more information about Wood Essentials medicine cabinets? Want to talk about custom options for your cabinet? Ready to place an order? Here's how to get in touch:
PHONE and FAX
---
P: (212) 717-1112
F: (212) 717-5235

EMAIL
---
Email Us
Do not send any confidential information, especially credit card numbers, by email.

MAIL
---
Wood Essentials, Ltd.
PO Box 843, Lenox Hill Station
New York, NY 10021